Sensei is busy in Hungary but has asked that I make this post.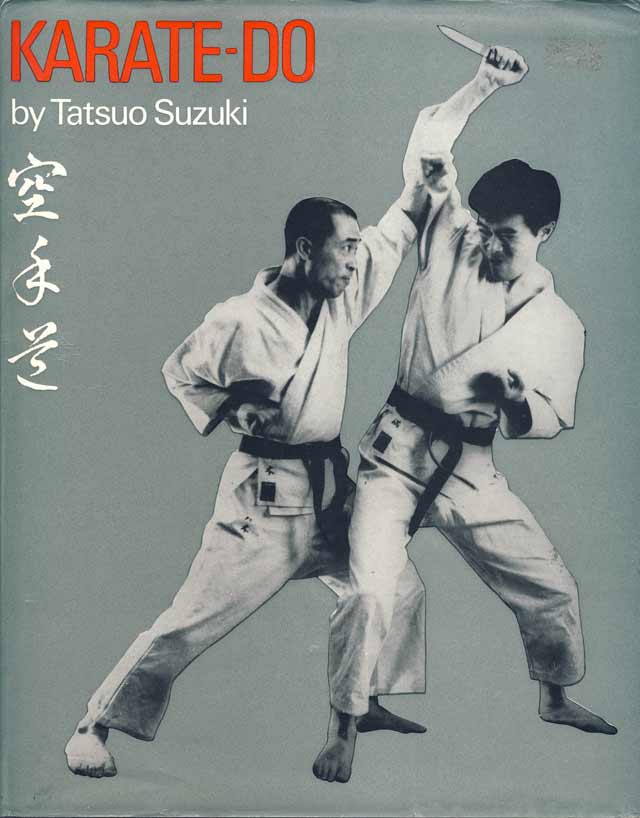 All,
It is with the deepest sadness and regret that we must inform you of the passing of Suzuki Sensei in the early hours of Tuesday 12th July 2011.
The Funeral has been arranged for Friday 22nd July at 10 am at the South London Crematorium Rowan Road London SW16.
Let us remember his life and not his passing.
Eleni Labiri – Suzuki