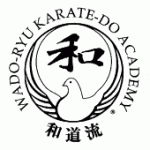 Updated licence application and renewal forms are now available on the www.wadoacademy.com
Also check the 2011 yearplan for events. This document will be updated as required and you will see the highlighted changes in a different colour.
See you all in Guildford for the Winter Course.
If in doubt, there will always be a gathering at the Premier Inn straight after training. At night you will usually find someone in The Stoke Pub.