Unfortunately I was not able to be there, but was in Spain on holiday and had worse weather than at home it seems.
A big thank you for Glyn Curtis who took the photos for Sensei.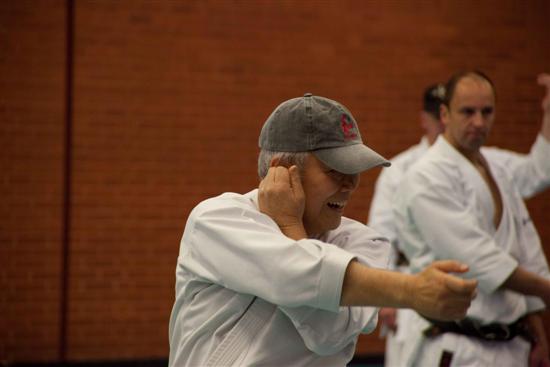 For more photos, see the Instructors Course page.
See you all in Guildford for the Winter Course.
If in doubt, there will always be a gathering at the Premier Inn straight after training. At night you will usually find someone in The Stoke Pub.