I have contacted the owners of Hurst View camp site who can offer a good deal for people coming to the 2012 Summer Course. I will give more details very soon and you should book early to take advantage.
They will have tent pitches and we may even buy some cheap tents and have them ready for people, so saves Italians turning up late at night and sleeping rough, ha ha.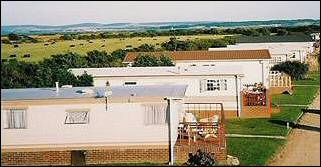 There are also static caravans for those that like a firm roof above their heads but you will need to book for a full week, which is no bad thing so you have some time to visit other parts of the beautiful new Forest area or even come into Bournemouth.
We should be able to organise a BBQ for the Saturday night as the owners think we can have an area somewhere for our use. It seems to be all coming together after a couple of years of settling into the area.