Well done to all that came to this year's summer course in Lymington. It was another great event and yet again the sun was out for us.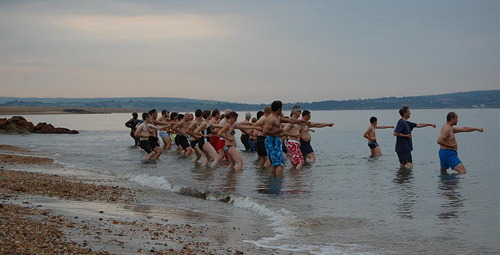 Maya does have next year's dates but they are only provision as the sports centre is changing management slightly. She won't get official word until October so hang back from booking accommodation just yet.
We definitely must organise one or two social events next year. Maybe there could be a BBQ at the nearby camp site that many people have been staying at, the White Hart looks an easy place to meet seeing as it is by the roundabout near the sports centre.
I will put up more photos soon.