We have just completed the first day. It is really nice to see friends laughing and enjoying time together.
The usual meeting place is The Stoke Pub on Stoke Road. There is a high probability that you will find other people from the course there towards the latter part of the evening.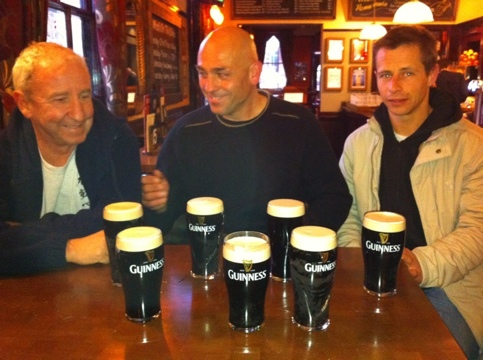 Hope to see more of you over the weekend.